Dear human being,
welcome to the homepage of roomrecords!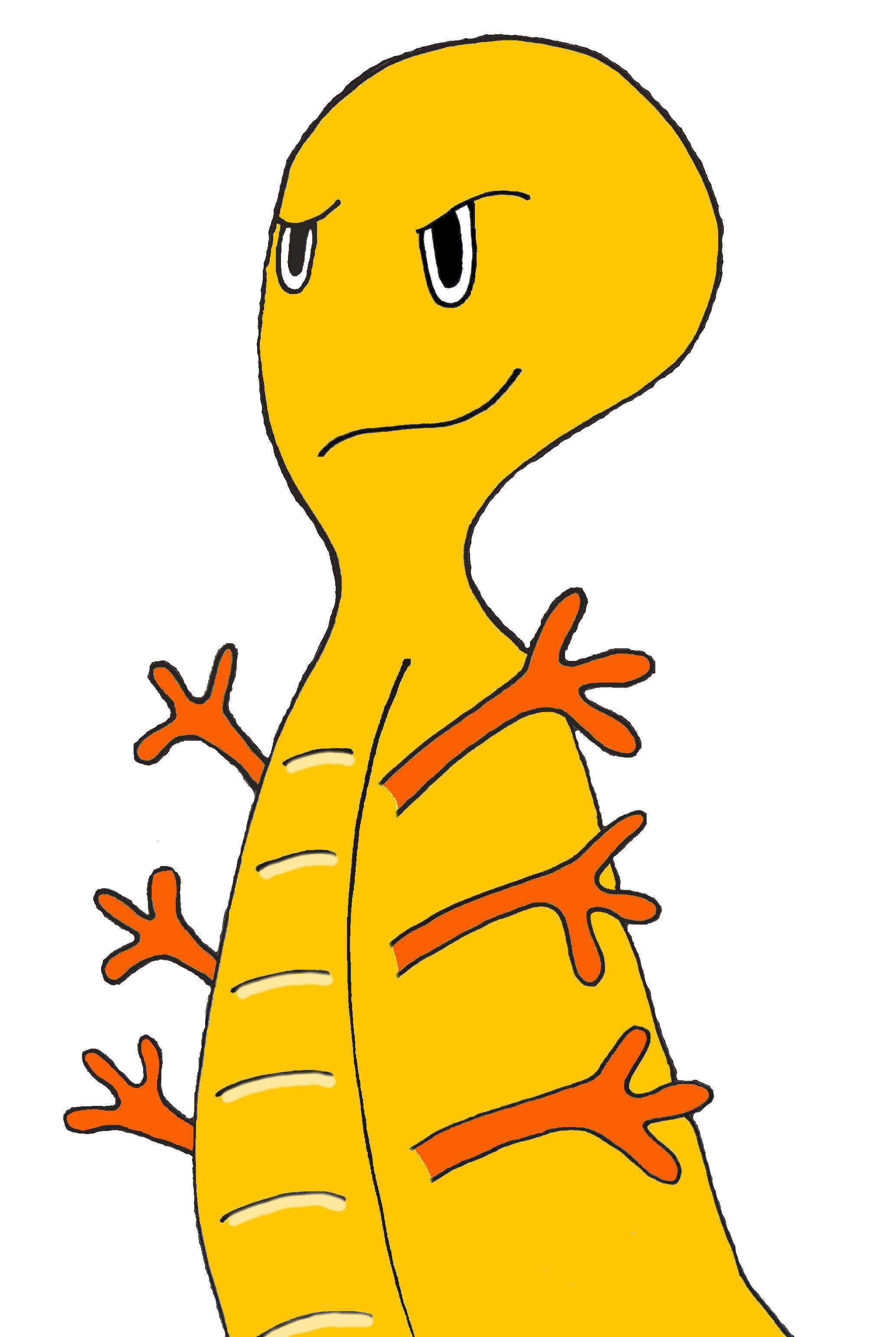 We are mostly with music, at home or on the way. To produce music is our passion. With pleasure and enthusiasm we make music in different ways. With the background of electronic sounds we move in a big area. We bring this site into being so that you can get an idea of our things. This site is many years online and we are happy about your visit. Everything is created with caring handcraft by ourselves. We are proud to design and produce all these things. We invite you to look around. Here are a lot of things, but the main is the music. Just one click to the music or you can use the navigation bar on the top.
We are happy about contact and every kind of suggestion:
Let us change the banner ads. Our banner ad is here:
You can also express every wish or idea - whether it concerns our music or this homepage. Have fun by discovering our homepage!
You are the 342446. visitor
We are glad about donations:
Please vote for us: